BrandKeep Blog
Keeping It Real
These articles will help you keep up-to-date as we keep bringing you more features to keep your content centralized, and your smile even bigger.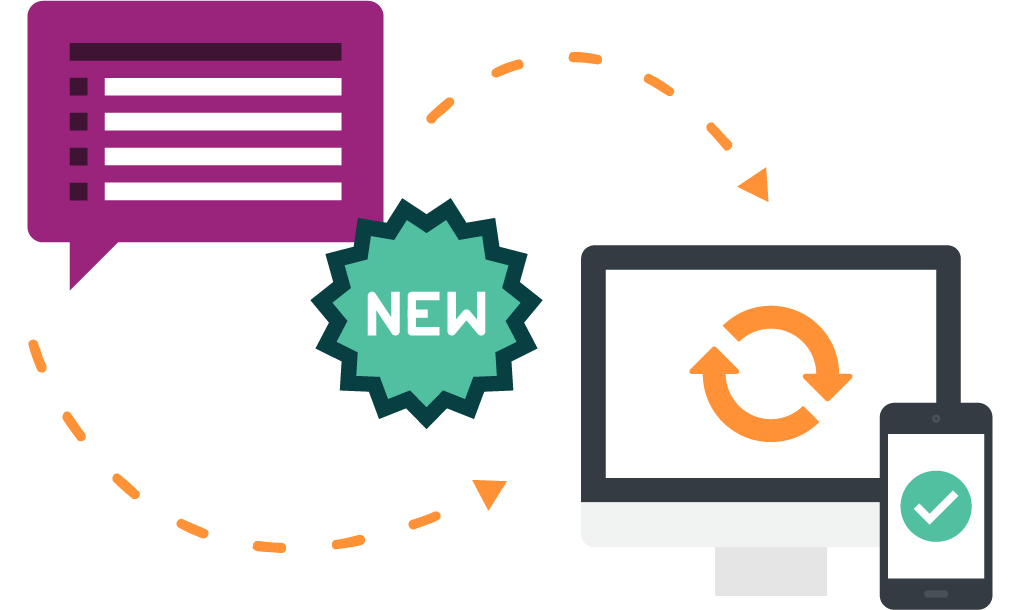 Retailers
We created BrandKeep specifically to enable specialty retail store owners and buyers to stay organized across all their brands.
Organization
With files living in multiple places, a retailer can spend an inordinate amount of time searching, instead of selling.
Subscribe today! Don't miss all the goodies we're putting together.
Keep yourself updated. We'll keep the topics light and engaging... and you'll keep reading. Sound like a good deal? I thought so.