How many brands does your store carry?






That's a lot of

%#$@

to keep track of each year! BrandKeep can help.
BrandKeep empowers you to collect information from disparate locations...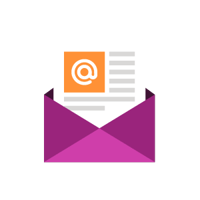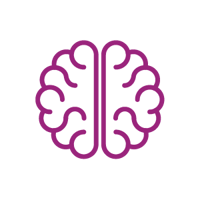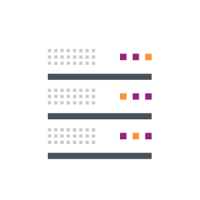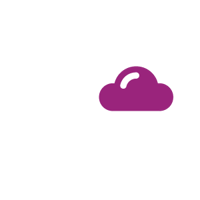 ...and put that information into a retail-centric format where your entire team can be empowered by it.

BrandKeep is where retail organizes.
Digital catalog or order sheet in an email?

Keep it.

Pre-season XLS order sheet on a brand's DropBox?

Keep it.

MAP policy sitting on your desktop?

Keep it.
Stay organized from pre-season to sell-thru across all your brands. Find what you need, get work done, be more happy.

"With BrandKeep, the buyers in our shop have an efficient place to organize and quickly access brand assets in a consistent way – within and across departments."
Charlie Wise, Owner
The Mountaineer
Keene Valley, New York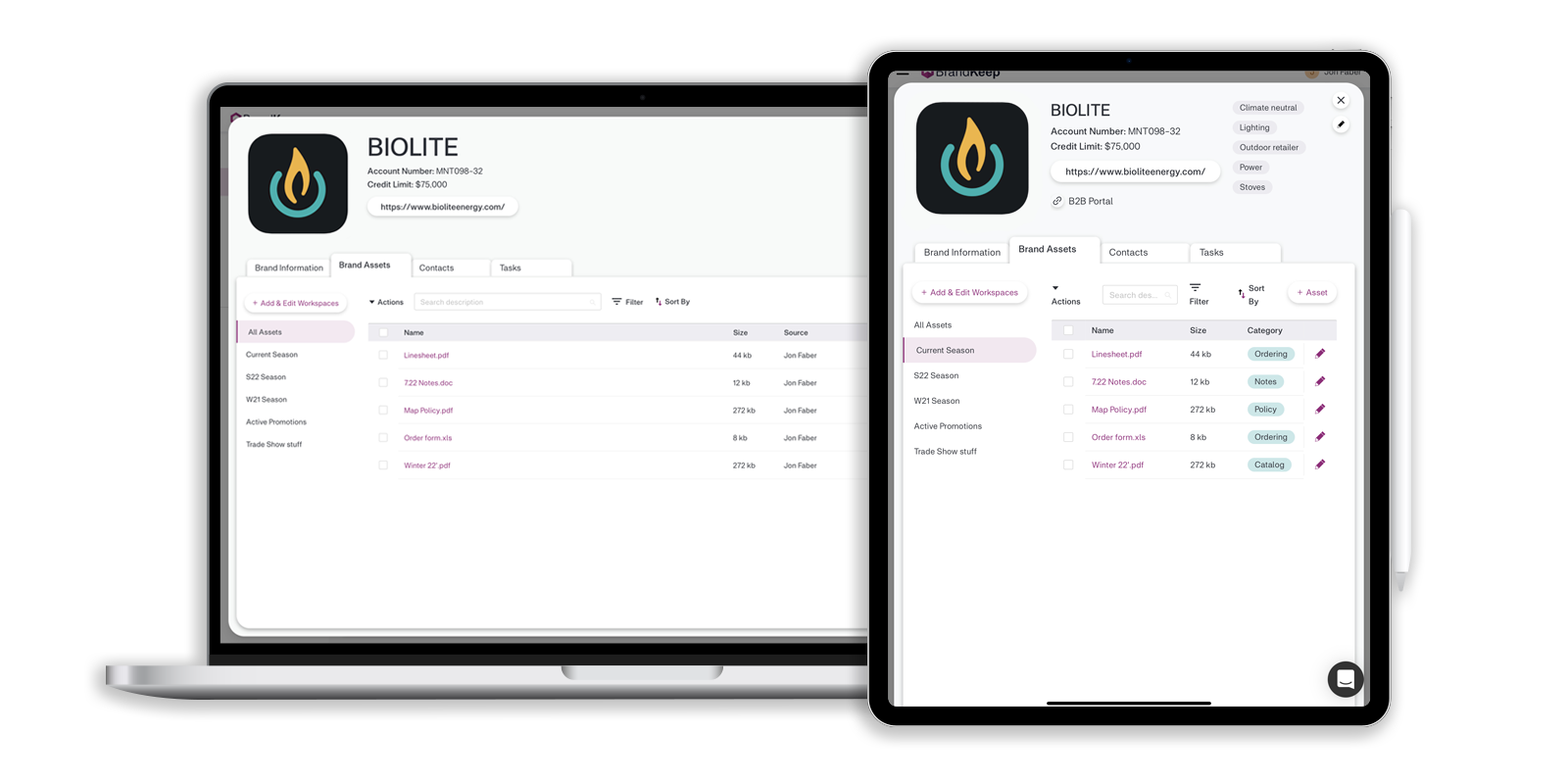 Put BrandKeep to work in your store.