Stay organized with BrandKeep.

Brand Asset Management for retailers. BAM!


Centralize assets and information
Digital catalog in an email?

Order sheet on Dropbox?

MAP policy on your desktop?

B2B in your browser history?



Keep it all in BrandKeep.
Your team's hub across all the brands in your shop.

"Now the buyers in our shop have an efficient place to organize and quickly access brand assets in a consistent way."
Charlie Wise, Owner
The Mountaineer
Keene Valley, New York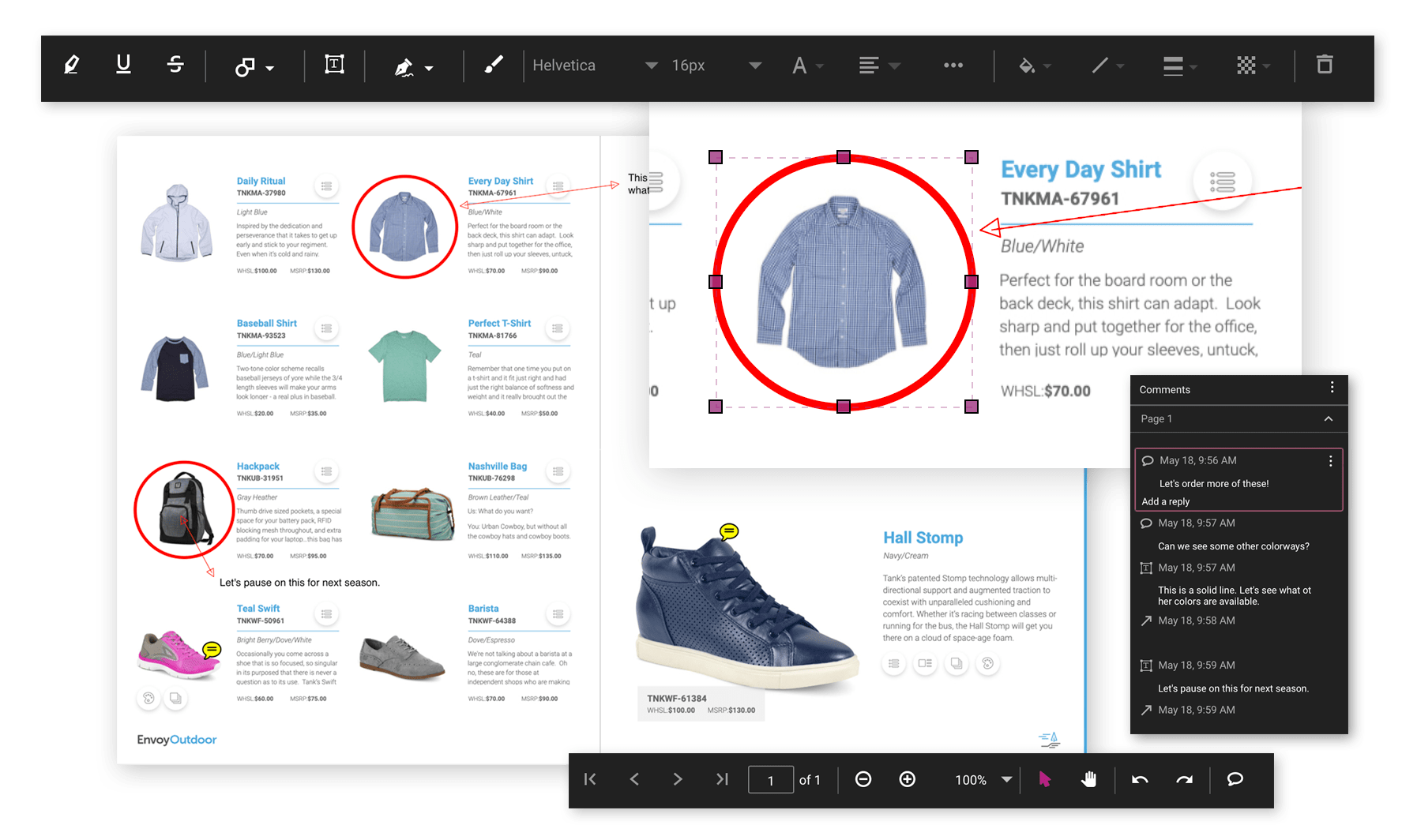 Mark up everything
Annotate on any PDF right in BrandKeep.
Your shop's home for everything.
No credit card required. After 30 days pick a free or paid plan and carry on.
Unlimited brands. 5 TB of storage. KeepMail.
#organizedretailer