Life with BrandKeep
Brand Cards keep your

%#$@

organized.
Use Brand Cards to store each brand's workbooks, key assets, contacts, important links, terms, MAP policies, and more. Create workspaces within cards to organize by season, or any way that works for your team.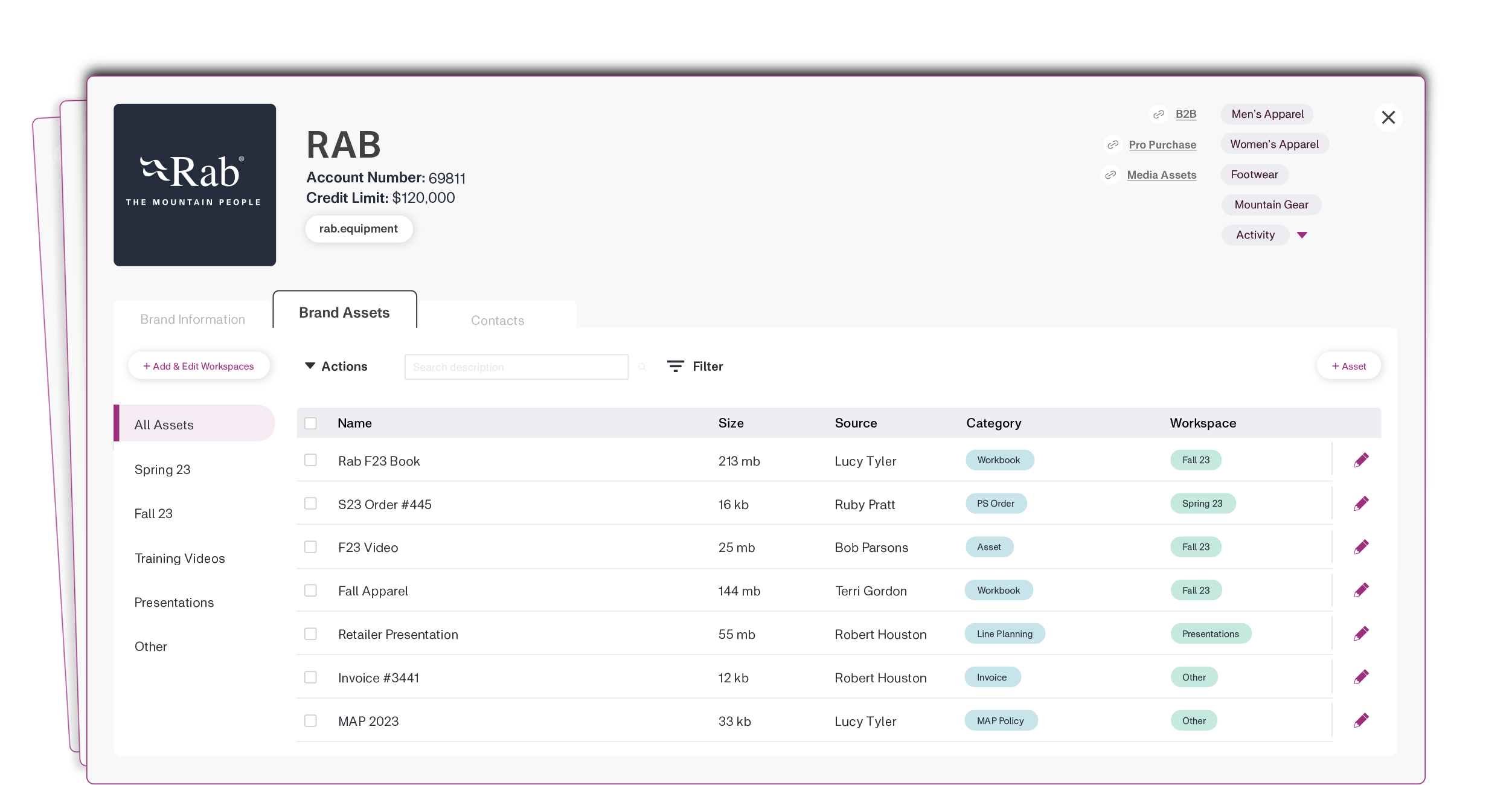 Who doesn't like a good, clean workspace? Now you can easily share, organize, and find...






KeepMail is your store's inbox for receiving assets and information.
It's quick, tidy, and efficient. Simply forward emails to your BrandKeep email, or hand that email out directly to anyone that is sending you assets.
BrandKeep does robot stuff to put those assets on the right Brand Card for you right away. Thanks, BrandKeep!
P.S. This is perfect for collecting all the assets from brands at trade shows your team attends.
P.P.S. Put your BrandKeep email on your business cards.
P.P.P.S. Robot stuff.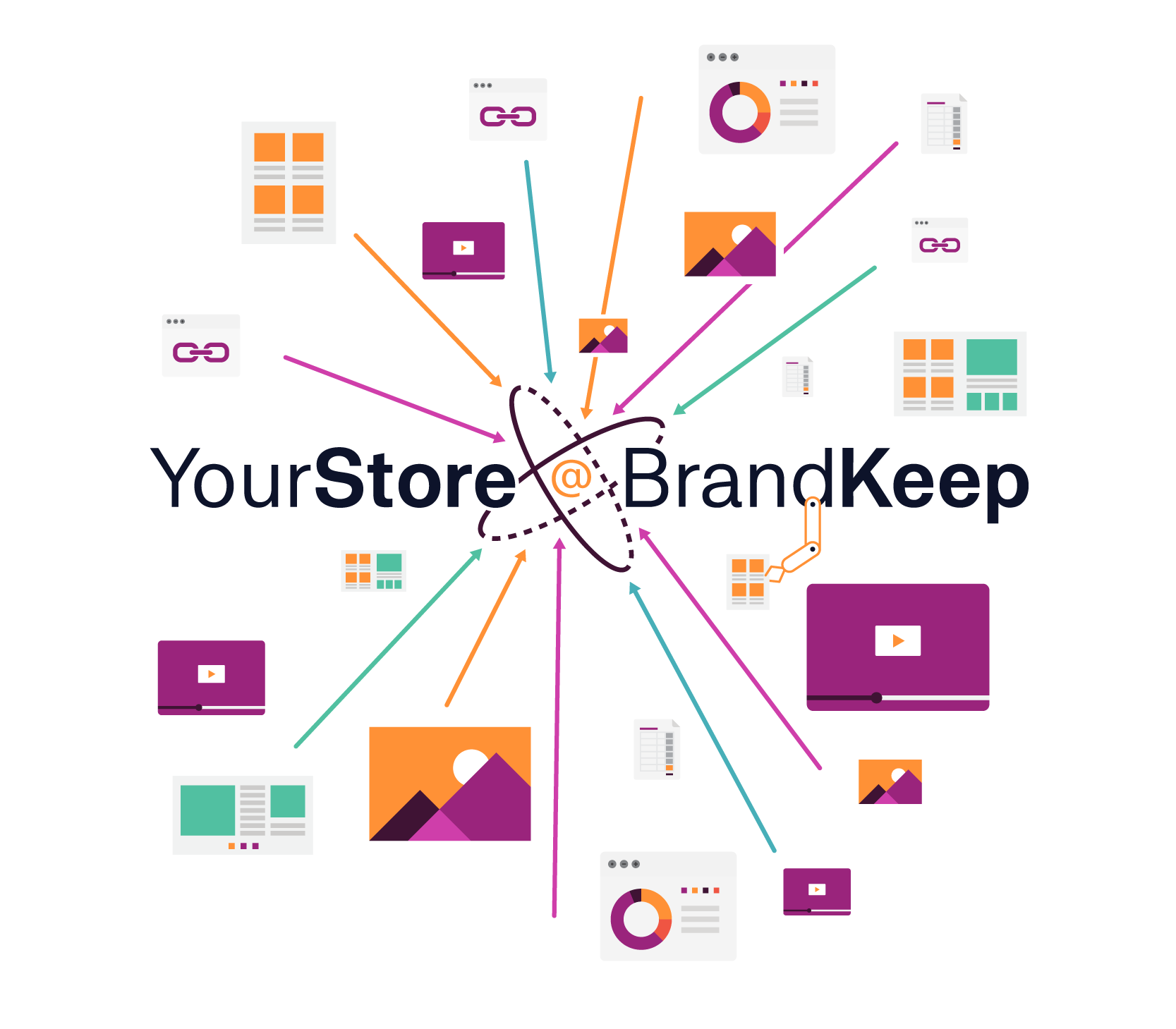 BrandKeep is more than organization, it helps you and your team keep track of work that needs to be done.

Having the right information and assets across all your brands in one place is the first step, but you know what is even better? You and your team getting #%@! done.
Tasks alongside all your assets keeps your store moving forward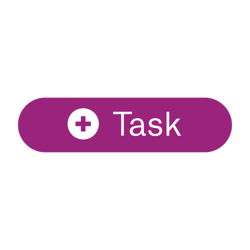 Create
Create tasks with deadlines and priority, and assign them to yourself or a team member.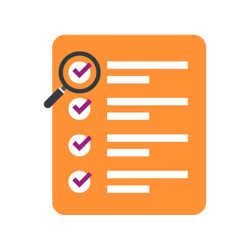 View
One simple view. Search for tasks by name, priority, brand, workspace, and status.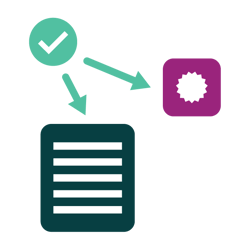 Link
Link tasks to brands and workspaces. Everything is kept in its right place.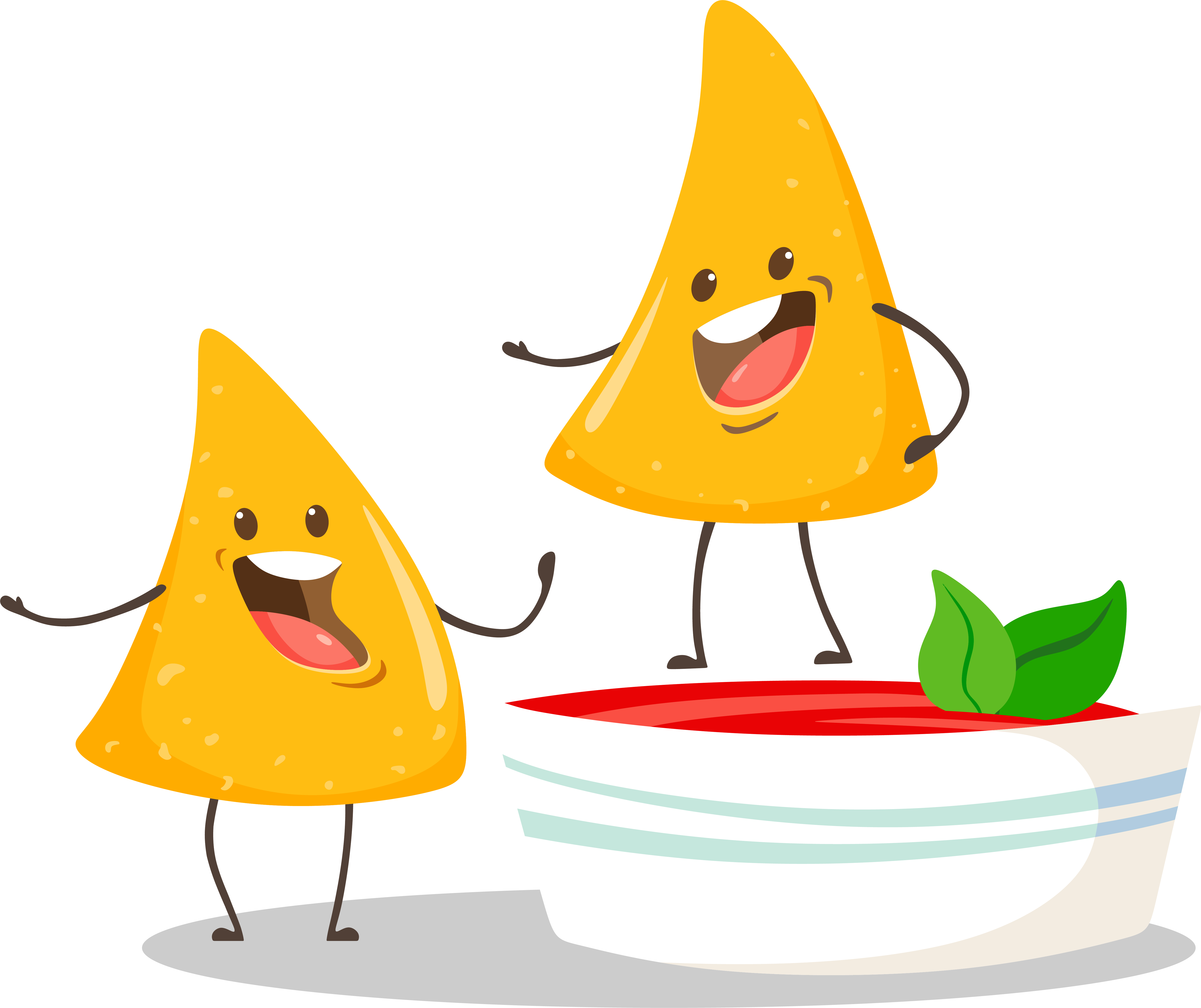 Do you know what a shared understanding is?
BrandKeep empowers your team to operate from the same single source of truth. That creates the opportunity for your entire team to move forward together when crushing tasks.
Use BrandKeep, get shared understanding... be more efficient, like nachos. Yes, nachos. They're efficient in their tastiness and everyone agrees they are the best.
Bring it all together in one place. It's always party time.
Upload assets from your computer or bring assets from Dropbox or Google Drive™ with ease. Use KeepMail, your own BrandKeep email, to receive and park assets – drum roll – right on BrandCards automagically.
BrandKeep makes it easy to bring brand assets into one place.
Via

Dropbox

Via

Google Drive

With your own "

KeepMail

" email
Easily upload assets directly from

your computer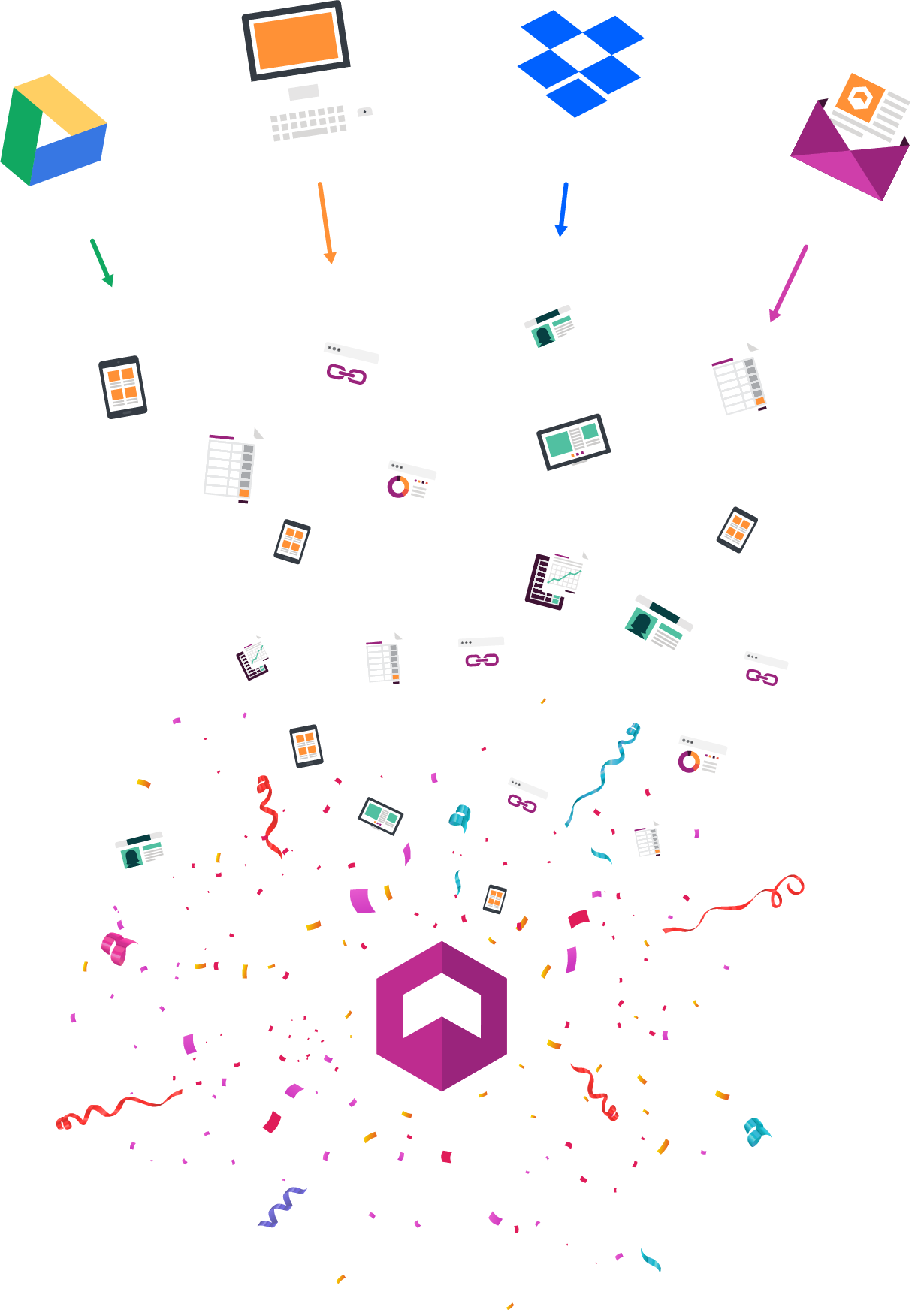 BrandKeep is that friend that knows everything right away.
BrandKeep makes your store more efficient by keeping all assets in a single location. Search by season, asset type, or brand and sift through results all in one place. BrandKeep knows.

Think. Search. Find. Dance?
Need the current season's catalog? It's there.
Need to place an order for a brand? It's ready.
Need to remind a coworker they couldn't dance at the party? BrandKeep can store ALL of your videos from the trade show.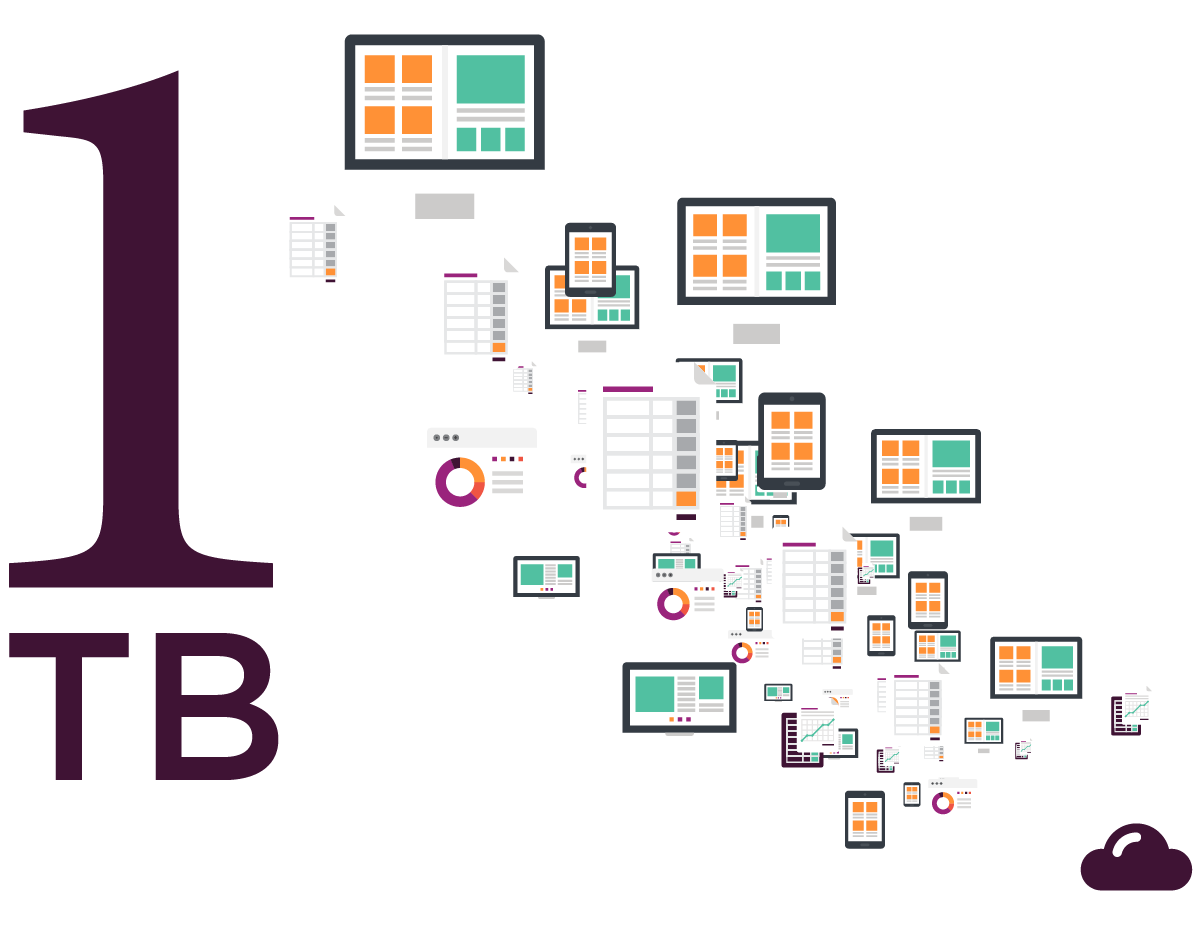 Space. So much, nobody needs to think about it.
BrandKeep was built with retailers in mind. You'll never have to worry about running out of space.
Starting with 50 brands and 1TB of storage, you'll have more than enough space to call BrandKeep your home for everything.
An average large-sized brand's seasonal assets are approximately 360MB. If a retailer purchases 1TB of space with 50 brands, you'll have enough space for more than six years.
You're invited to call BrandKeep home. Move in, get organized, boost your productivity.*
*Nachos not included.