Life with BrandKeep
Brand Cards keep your

%#$@

organized.
Use Brand Cards to store each brand's workbooks, order forms, contacts, and more. Create workspaces within cards to organize by season, or any way that works for your team.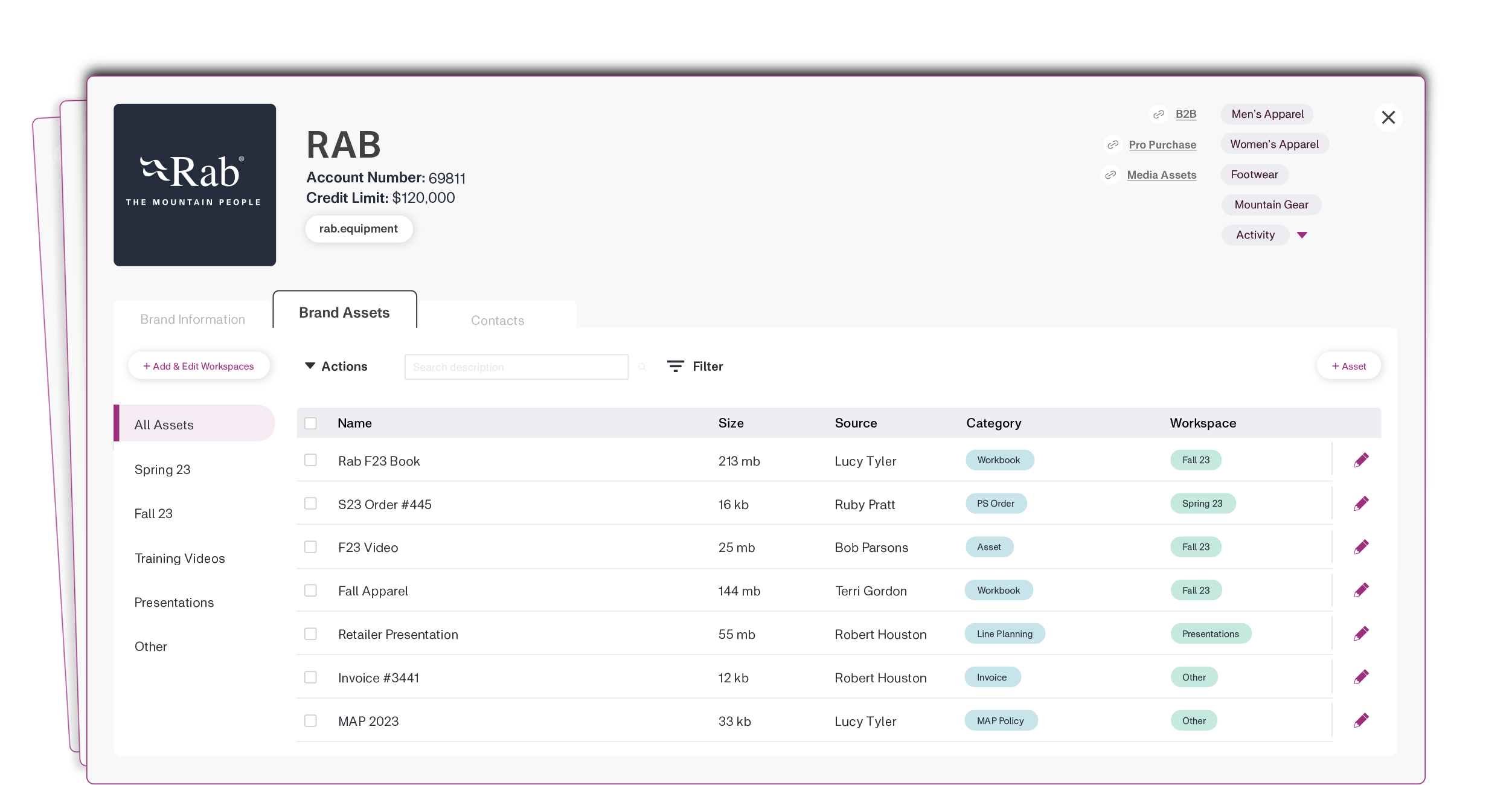 Brand Cards are your shop's home for all kinds of assets and information.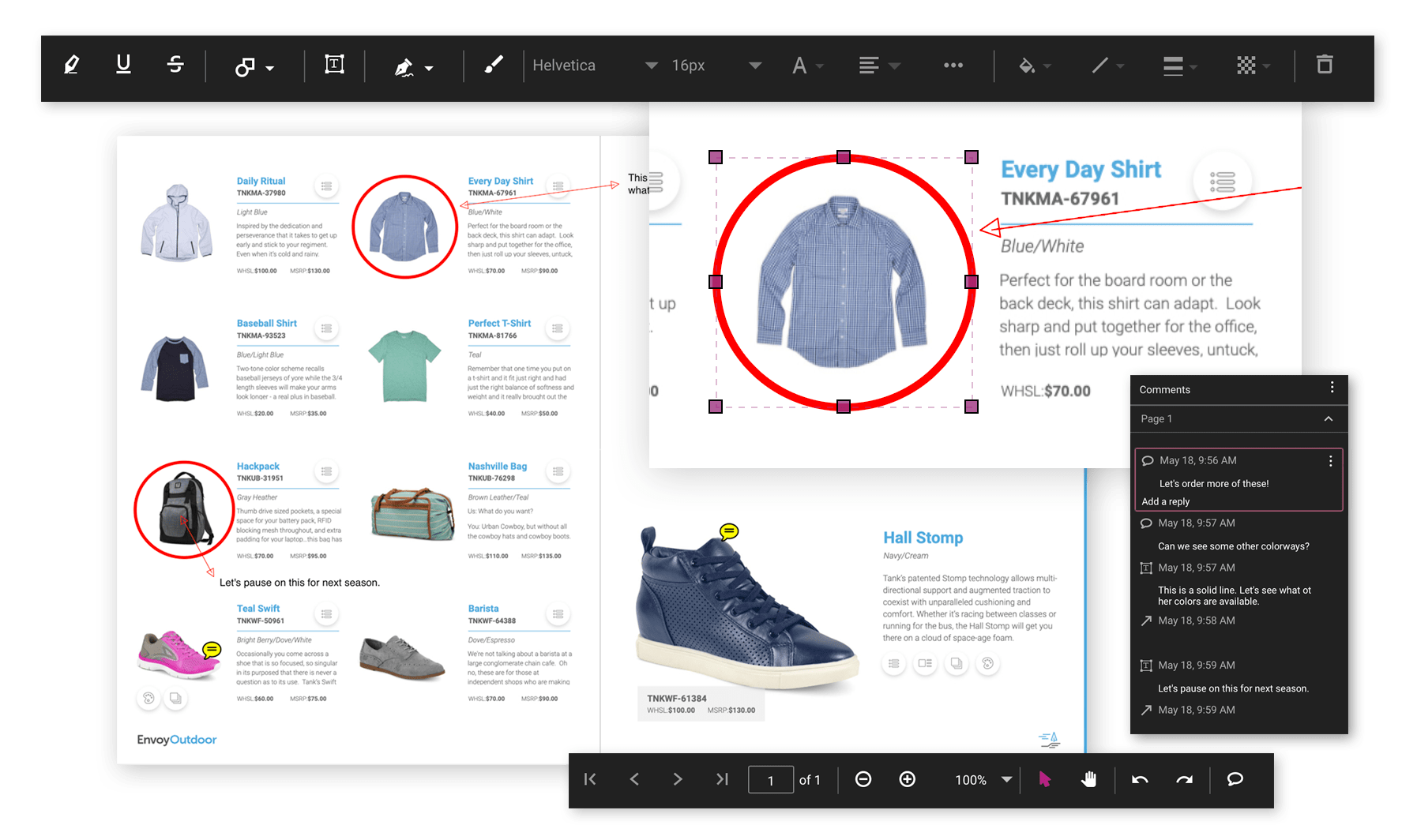 Mark up everything
Annotate on any PDF right in BrandKeep.
BrandKeep annotation is robust:

BrandKeep knows...
Need the current season's catalog? It's there.
Need to place an order for a brand? It's ready.
Need to find the right B2B portal? BAM!

Think. Search. Celebrate.
Search by season, asset type, or brand and sift through results all in one place. BrandKeep knows.
Now you know too.
Bring it all together in one place, party time!
Your entire team can get in on the action and centralize brand assets and information.
BrandKeep makes it easy to bring brand assets into one place.
Via

Dropbox

Via

Google Drive™

With your own

KeepMail

email
Easily upload directly from

your computer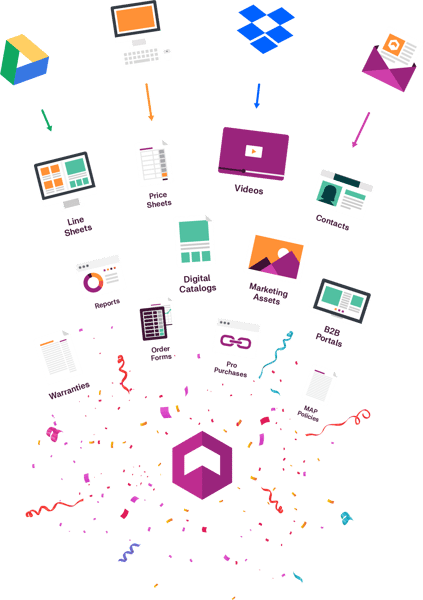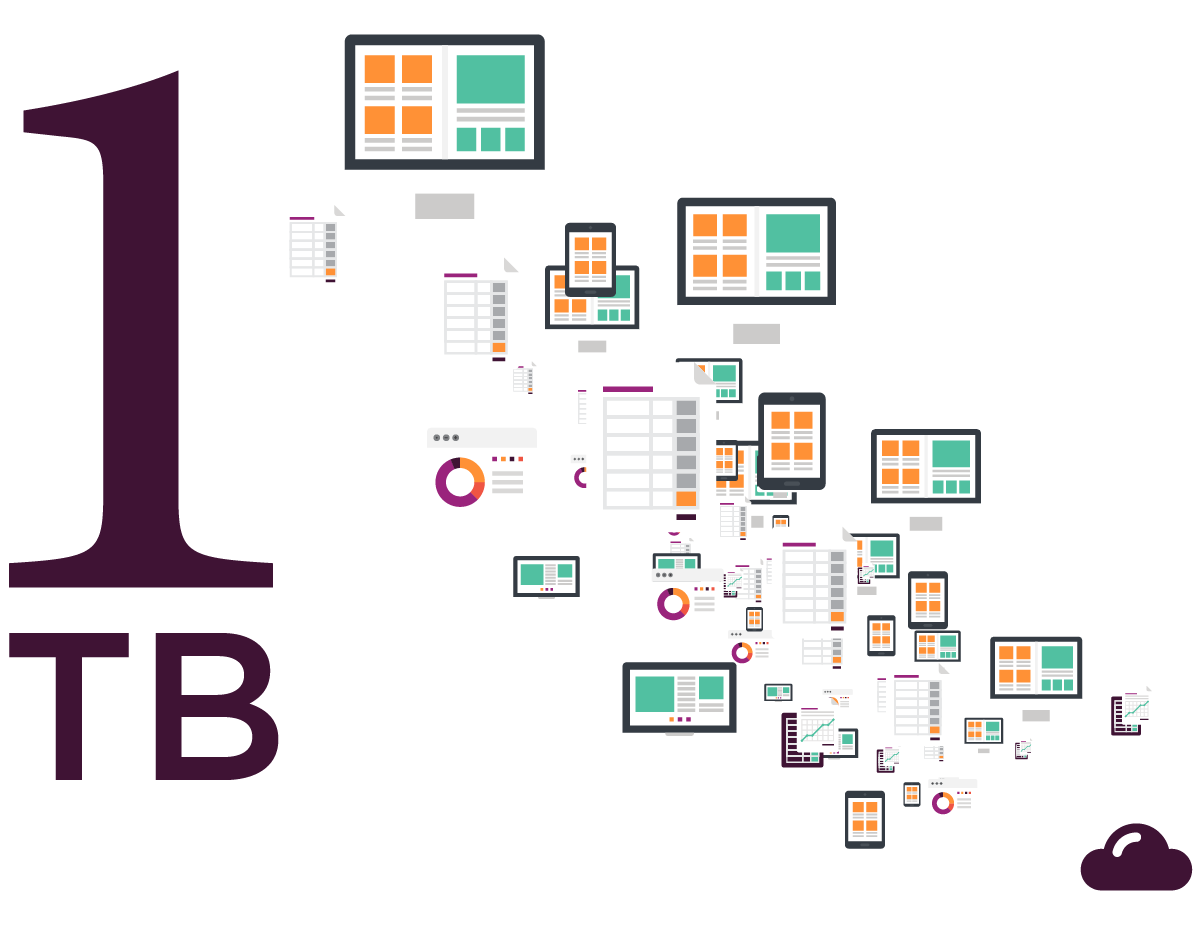 Space, so much space.
Starting with 50 brands and 1TB of storage, you'll have more than enough space to call BrandKeep your home for everything.
KeepMail is your store's inbox for assets and information.
Simply forward emails to your KeepMail email, or hand it out directly to anyone that is sending you assets.
We do robot stuff to put attached assets on the right Brand Cards, thanks BrandKeep!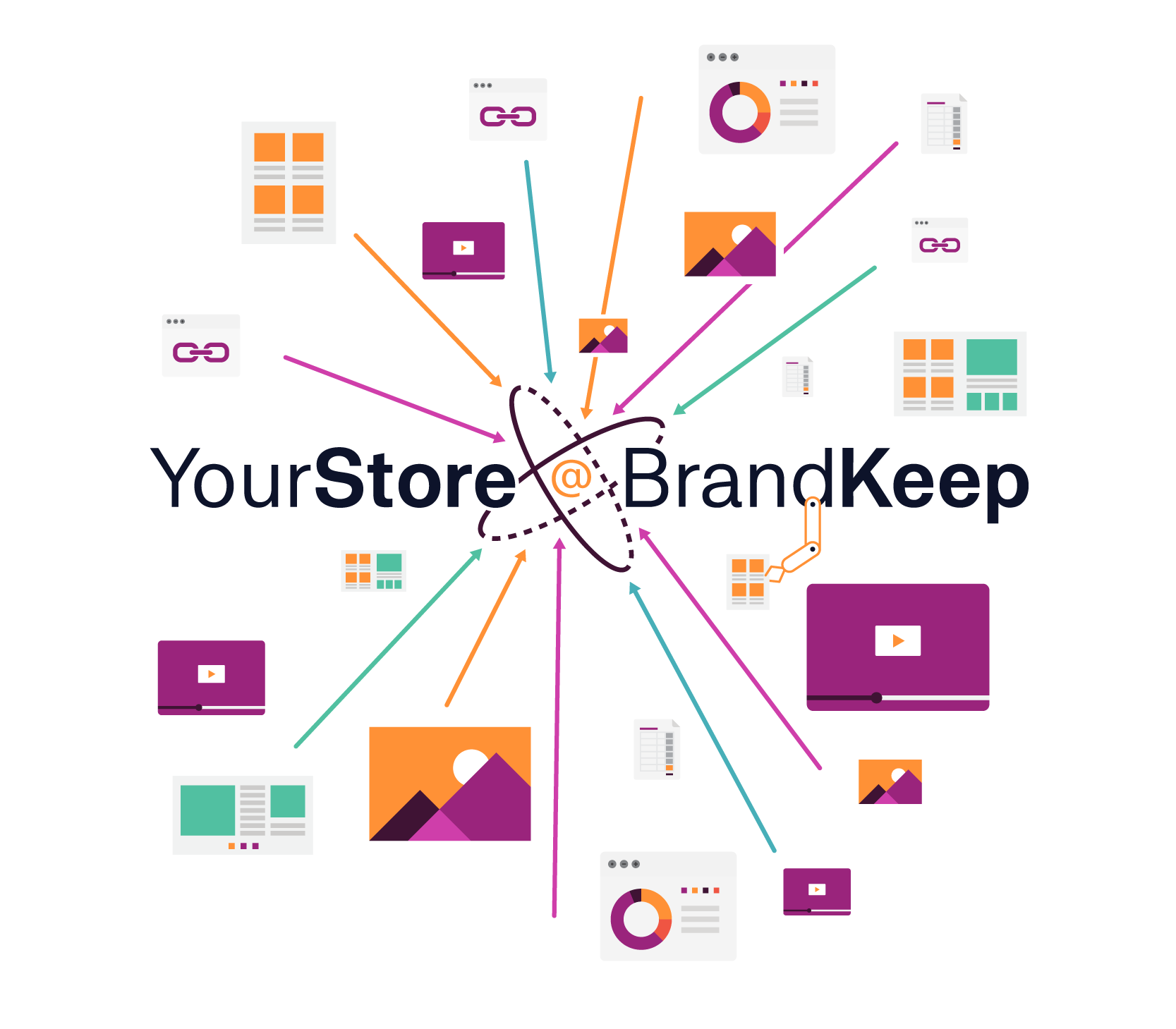 Tasks help your shop keep track of work.

Keep your store moving forward with tasks alongside of brand assets and information.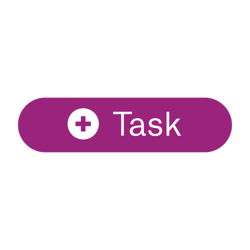 Create
Create tasks with deadlines and priority.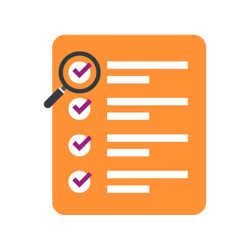 View
One simple view to find and manage tasks.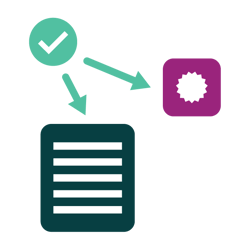 Link
Link tasks to Brand Cards and workspaces.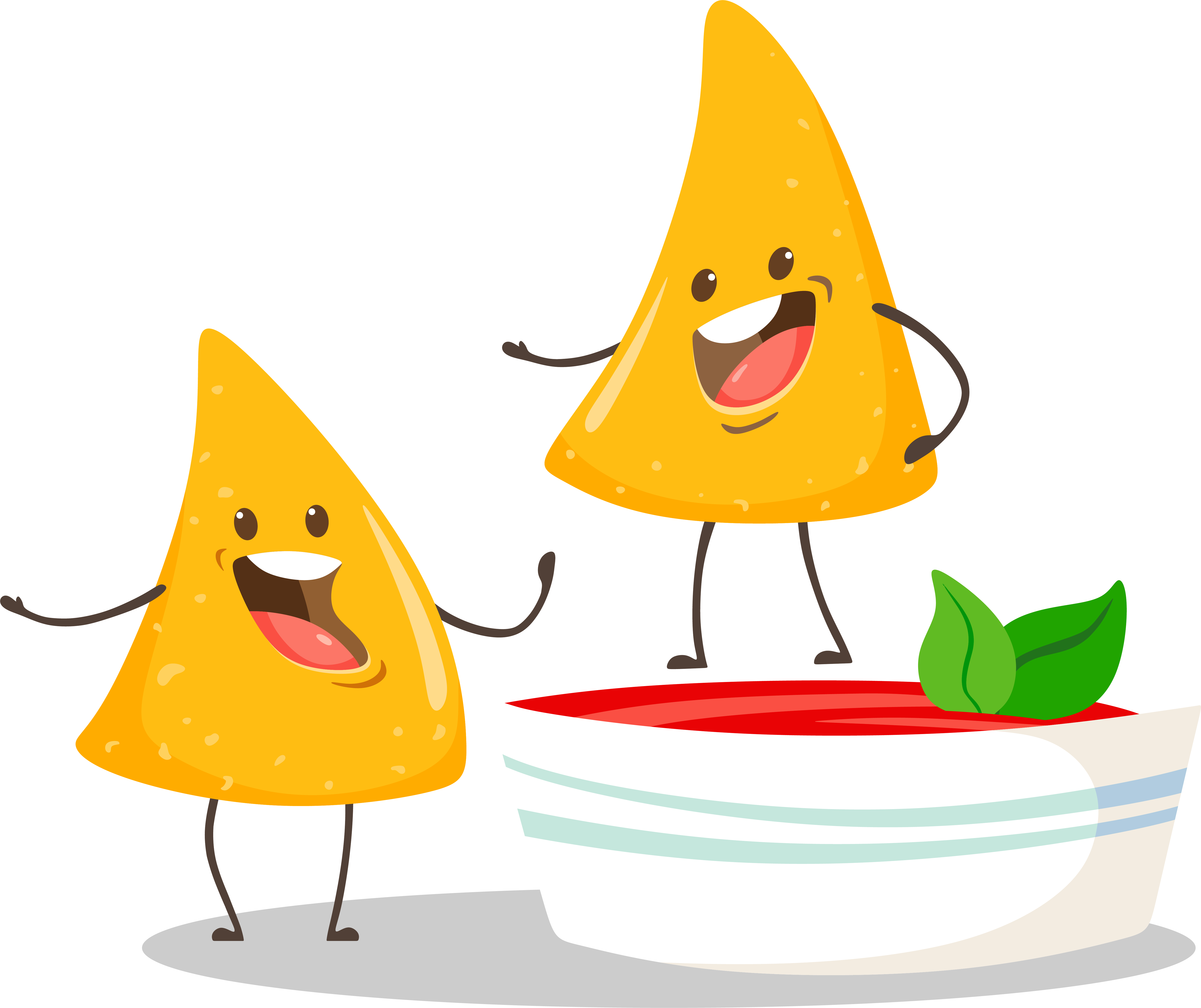 Do you know what a shared understanding is?
BrandKeep empowers your team to operate from the same single source of truth.
Use BrandKeep, get shared understanding... be more efficient, like nachos. Yes, nachos. They're efficient in their tastiness.
Sign up, bring your team into BrandKeep, get organized*
*Nachos not included.
No credit card required.
Unlimited brands. 5 TB of storage. KeepMail.
#organizedretailer