How many brands does your store carry?






That's a lot of

%#$@

to keep track of each year! BrandKeep can help.
BrandKeep empowers you to collect information from disparate locations...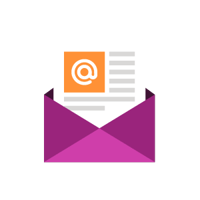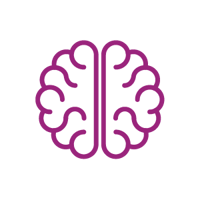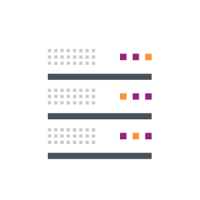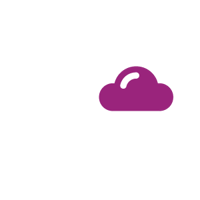 ...and put that information into a retail-centric format where your entire team can be empowered by it.

BrandKeep is where retailers organize.
Digital catalog or order sheet in an email?

Keep it.

Pre-season XLS order sheet on a brand's DropBox?

Keep it.

MAP policy sitting on your desktop?

Keep it.
Stay organized from pre-season to sell-thru across all your brands. Find what you need, get work done, be more happy.

Put BrandKeep to work in your store.